Halloween 2014 was the best one yet!  Our neighborhood is such a fun place on Halloween, and knowing that this was likely our last Halloween here, we wanted to make the most of it.  If smiles are any indication of success, I'd say we had a blast.
Jackson has had his mind set on being a stick man with glow sticks since last year.  When we were in the states we procured all the necessary materials and we did our best to make it happen.  That afternoon I opened the packs of glow sticks and all the long ones were duds…
Bless his heart, he just said to me, "It's ok mom, I can just be a shadow for Halloween." He is such a sweet kid, I had to figure it out, I used the sort ones and they weren't perfect, but they were still ok. I really didn't count on him sweating so much that the tape holding all the glow sticks on wouldn't stay, but oh well.  He had fun and it was a really good idea!
Miller was Emmett from the Lego movie.  I have no good pictures of him because he was ringing neighbors doorbells already!
Allen and I also dressed up as characters from the Lego Movie.  I was Wild Style and he was the Taco Tuesday guy!
Allen's sign says, "It's Taco Tuesday but on a Friday!"  If you've seen the movie, you get it.  If you haven't, you just think he is being a little stereotypical and I am being a punk rock girl!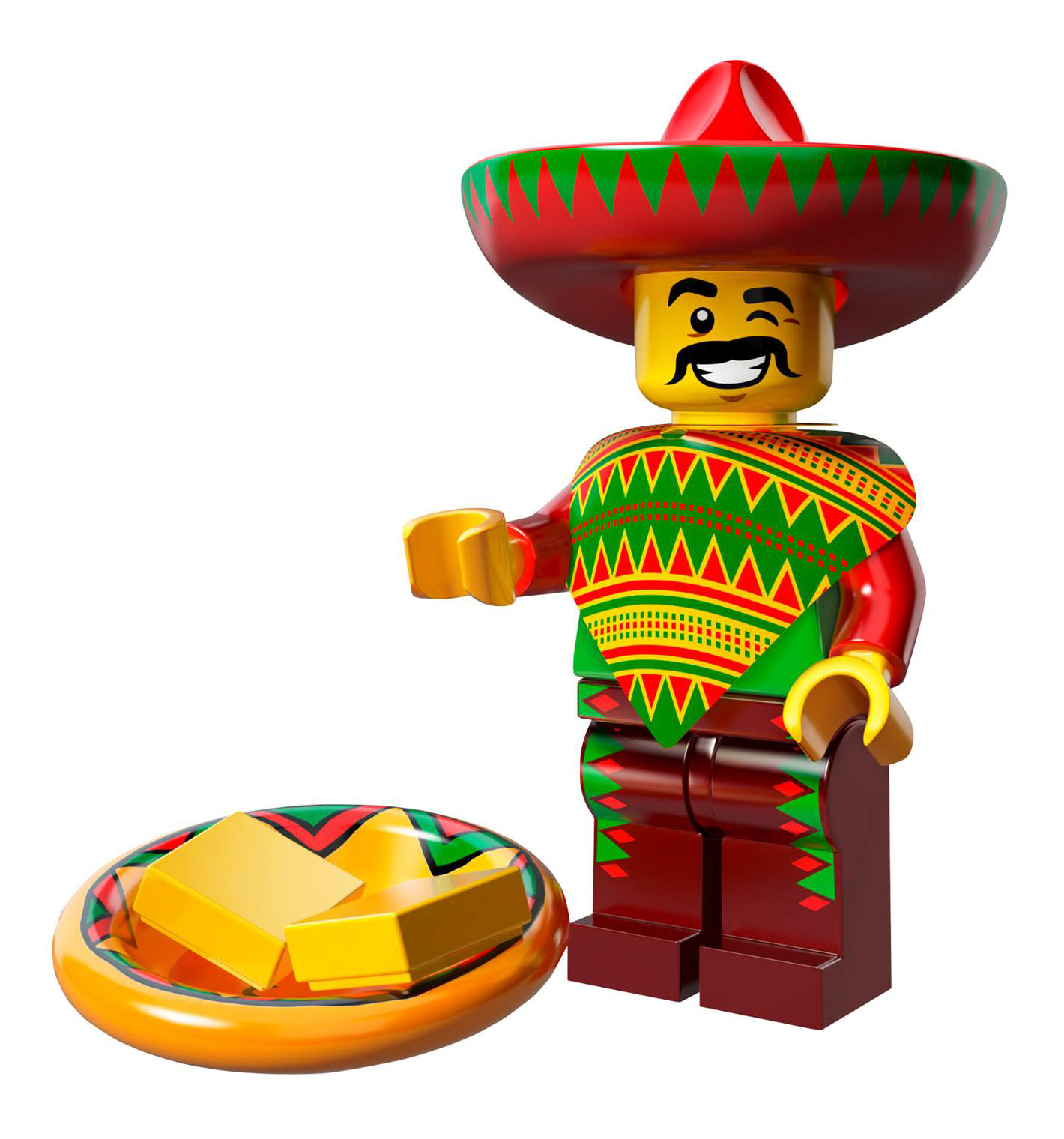 We set out trick or treating with our friends-after briefly losing Miller in the groups.    Reuninted and it feels so good!
The boys had the best time seeing their friends while out trick or treating.
The mobs we out in full force!
Our friends had a really fun party after we finished trick- or treating.
I took tons of pictures so that I can look at them next year when I am sitting at home watching Ghost Busters!
We had such a fun Halloween!